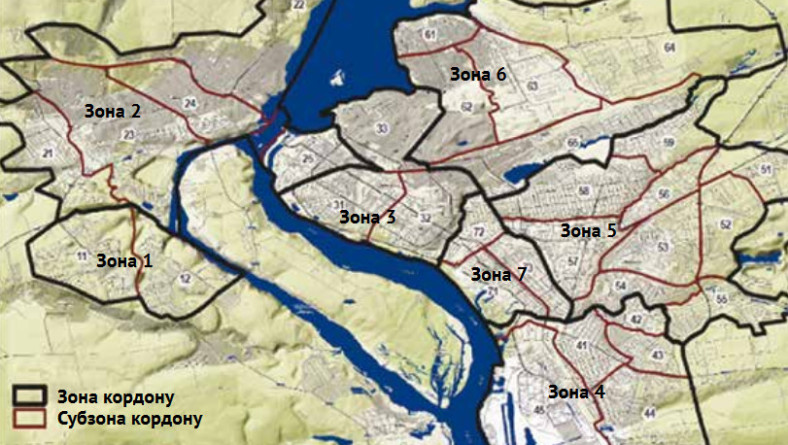 One of the main directions of activity for the organisations providing services for risk group adolescents is outreach activities. Homeless children are known to be the most mobile and vulnerable segment of risk group adolescents. The information about the dwelling sites of children who live or work in the streets is constantly changing and needs to be monitored regularly. Using mapping technique social workers can obtain more accurate and informative data about the new dwelling sites of risk group adolescents and include them into their outreach routes.
The implementation of new options into the outreach activities using mapping technique can be an added bonus when applying for the grants to realise new projects on preventive measures among risk group adolescents.
In the context of the webinar, we will demonstrate the main tools for data collection within mapping technique. We will examine the example of electronic database and the final product of mapping – map design with the site charting of the target group dwelling.
Webinar agenda:
Mapping technique application in action.
Two successive levels of the technique realisation. Mapping and validation.
Data collection tools.
Obtained data processing. Database preparation.
Final product of mapping. Map design with the site charting of risk group adolescents' dwelling.
Speaker: Maryna Khudyk, project manager for NGO "Ukrainian Institute for Social Research after Olexander Yaremenko". She has 7 years of experience in project coordination in HIV prevention, and the experience working in NGOs granting services to the risk groups. Maryna was a coordinator of research projects on FCSWs, IDUs, RGAs, including map design with the site charting of the target group dwelling in different cities of Ukraine.
Materials for download: