Information online platform «Knowledge Center»
for professionals working with adolescents, including vulnerable and at-risk groups, which contains materials on training, counseling and testing, it is oriented to the region of Eastern Europe and Central Asia
(Ukraine, Belarus, Moldova, Georgia, Azerbaijan).
New Publications
A new report by UNAIDS, Power to the people, released ahead of World AIDS Day, shows that where people and ...
Read More
Read early publications
HIV / AIDS what is it? - test
Can this problem concern you and your friends? What if she touched you? What is HIV / AIDS? WHAT DO YOU KNOW ABOUT HIV?
Search
General Comment No. 20
HBSC-2018: "Social Conditionality and Health Indicators for Adolescents and Youth"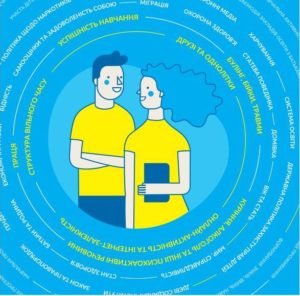 Topical
Watch all webinars
Be the first to know the news on Facebook