Information online platform «Knowledge Center»
for professionals working with adolescents, including vulnerable and at-risk groups, which contains materials on training, counseling and testing, it is oriented to the region of Eastern Europe and Central Asia
(Ukraine, Belarus, Moldova, Georgia, Azerbaijan).
New Publications
In line with its mandate, the 2020 GEM Report assesses progress towards Sustainable Development Goal 4 (SDG 4) ...
Read More
Read early publications
HIV / AIDS what is it? - test
Can this problem concern you and your friends? What if she touched you? What is HIV / AIDS? WHAT DO YOU KNOW ABOUT HIV?
Search
General Comment No. 20
HBSC-2018: "Social Conditionality and Health Indicators for Adolescents and Youth"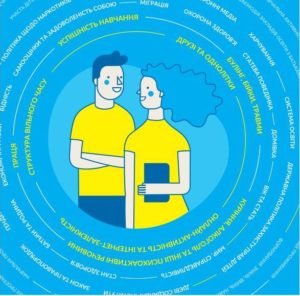 Topical
Watch all webinars
Be the first to know the news on Facebook